Goosebumps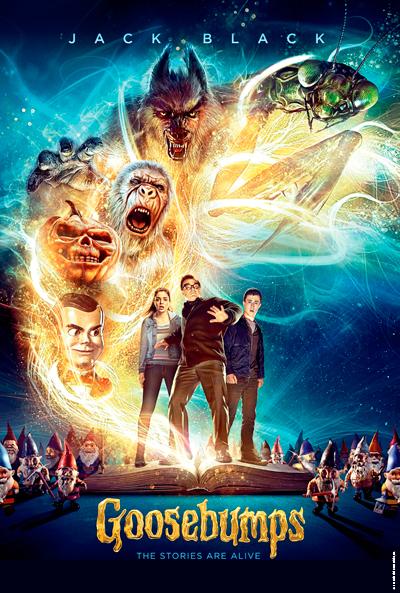 Saturday, July 9, 2016 at approx. 9pm
A teenager named Zach reluctantly moves to the quiet town of Madison, DE, where he quickly realizes that his reclusive new neighbor is in fact the horror author of the Goosebumps series. Zach is drawn to the writer's daughter Hannah, but soon discovers the dangerous secret inside their home — the creatures from Stine's famous stories are real, and are kept locked away inside their original manuscripts.
Runtime: 103 minutes
The Muppets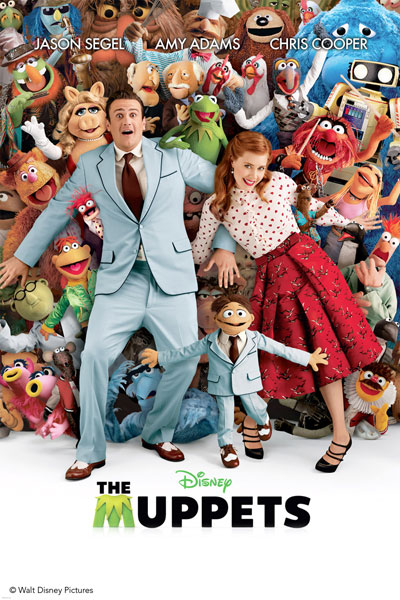 Saturday, July 16, 2016 at approx. 9pm
On vacation in Los Angeles, Walter, the world's biggest Muppet fan, and his friends Gary and Mary from Smalltown, USA, discover the nefarious plan of oilman Tex Richman to raze the Muppet Theater and drill for the oil. To stage The Greatest Muppet Telethon Ever and raise the $10-million needed to save the theater, Walter, Mary and Gary help Kermit the Frog reunite the Muppets, who have all gone their separate ways.
Runtime: 103 minutes
The Lorax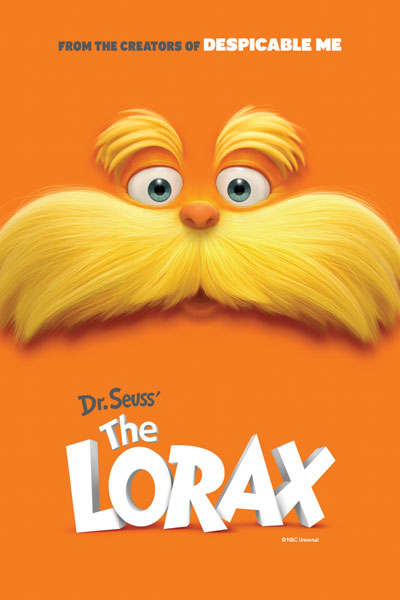 Saturday, July 30, 2016 at approx. 8:45pm
This animated adventure follows the journey of a boy as he searches for the one thing that will enable him to win the affection of the girl of his dreams. To find it he must discover the story of the Lorax, the grumpy yet charming creature who fights to protect his world.
Runtime: 86 minutes
Inside Out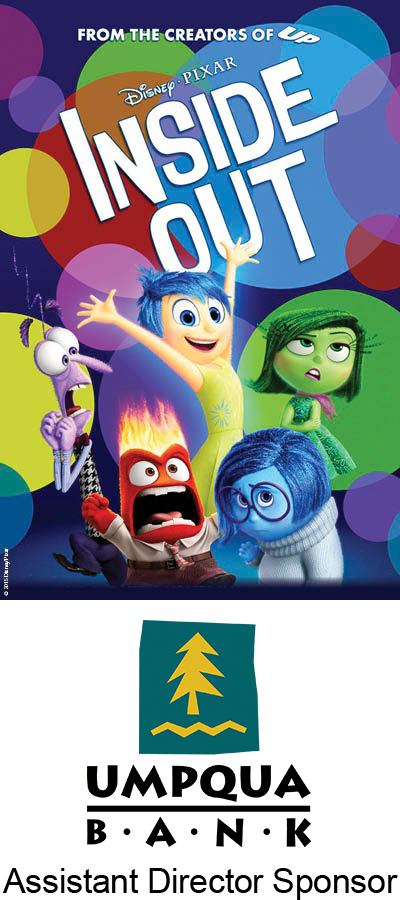 Saturday, August 6, 2016 at approx. 8:30pm
Emotions run wild in the mind of Riley, a little girl who is uprooted from her peaceful life in the Midwest and forced to move to San Francisco. As she prepares to navigate a new city and attend a new school, her emotional headquarters becomes a hot bed of activity. Joy attempts to keep Riley feeling happy and positive about the move, but other emotions like Fear, Anger, Disgust and Sadness make the transition a bit more complicated.
Runtime: 95 minutes
Star Wars: The Force Awakens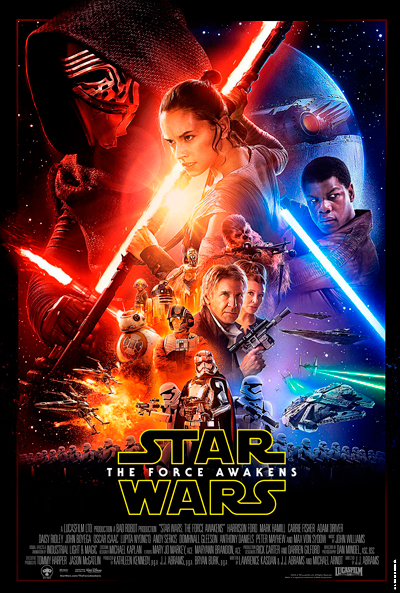 Saturday, August 27, 2016 at approx. 8pm
Ex-stormtrooper Finn, scrappy desert dweller Rey, and droid companion BB-8 get caught up in a galactic war when they come across a map containing the whereabouts of the vanished Luke Skywalker. They soon embark on an epic adventure that brings them face-to-face with heroes from the past, as well as new villains.
Runtime: 135 minutes