UP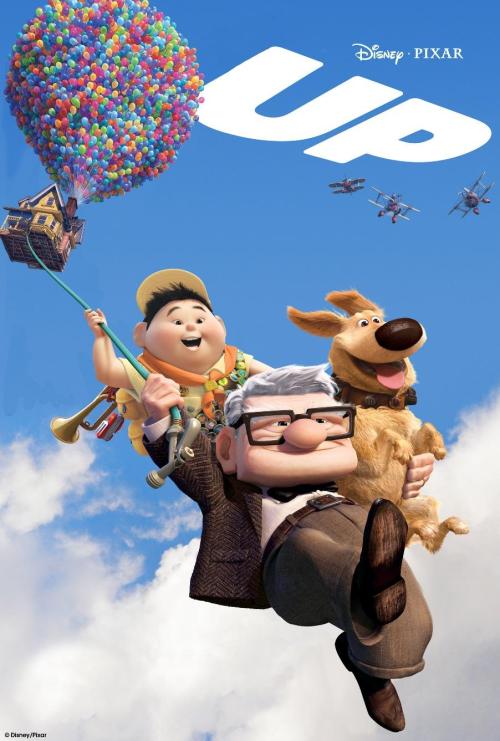 Saturday, August 8, 2015 at Dusk
To avoid being taken away to a nursing home, an old widower tries to fly his home to Paradise Falls, South America, along with a boy scout who accidentally lifted off with him.
Runtime: 101 minutes
Big Hero 6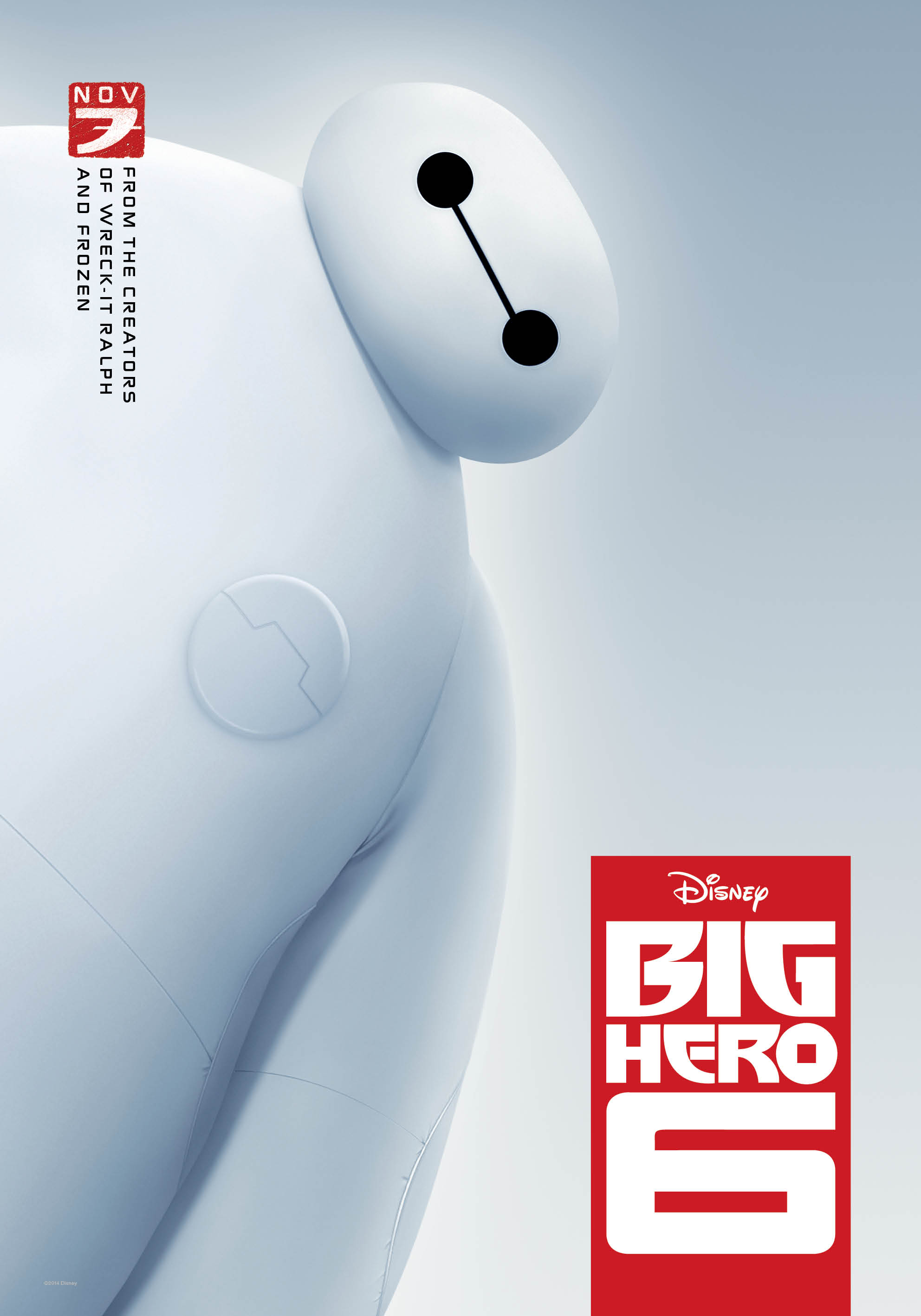 Saturday, August 15, 2015 at Dusk
The special bond that develops between plus-sized inflatable robot Baymax, and prodigy Hiro Hamada, who team up with a group of friends to form a band of high-tech heroes.
Runtime: 108 minutes
Guardians of the Galaxy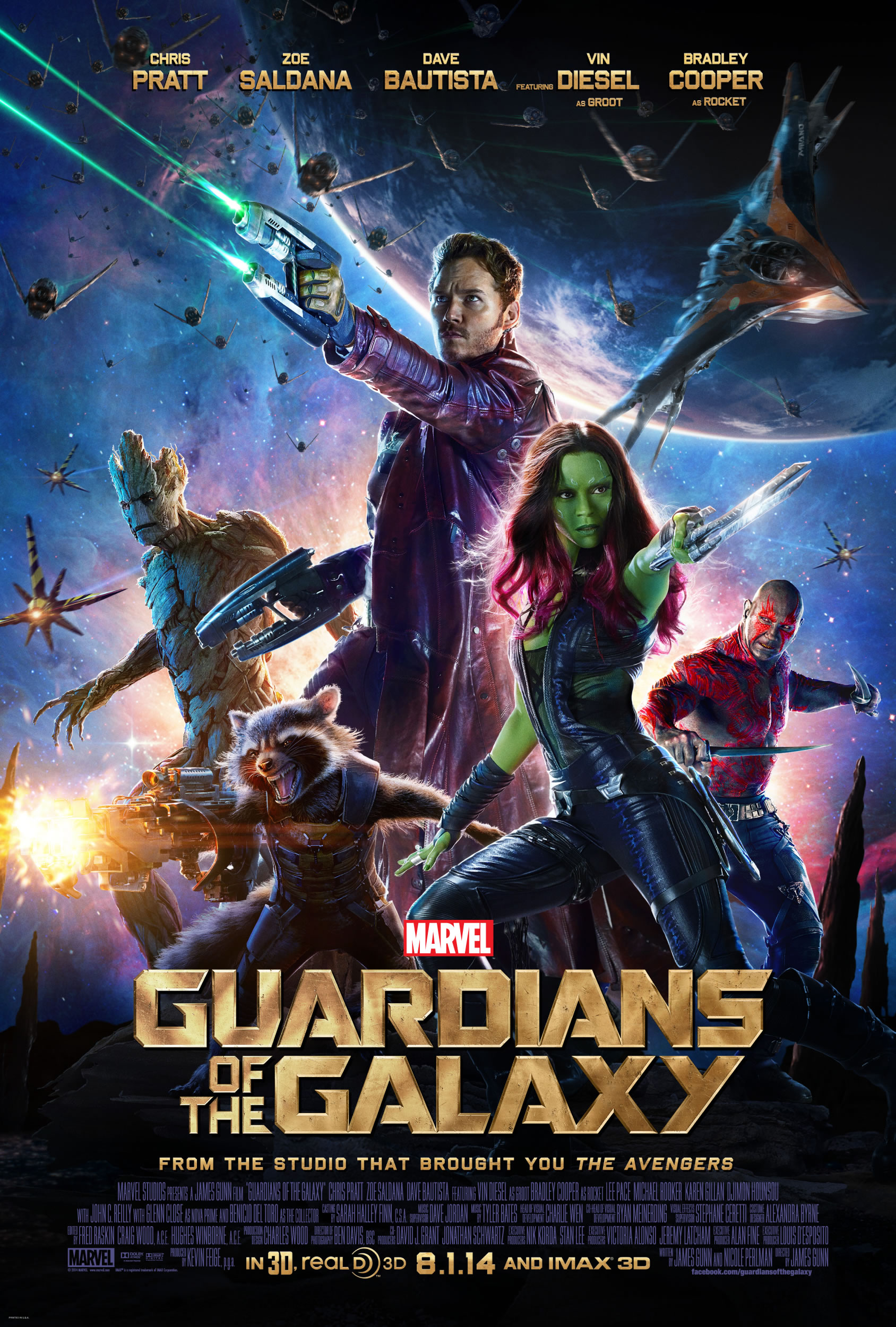 Saturday, September 5, 2015 at Dusk
After stealing a mysterious orb in the far reaches of outer space, earthling Peter Quill is now the main target of a manhunt led by the villain known as Ronan the Accuser. To help fight Ronan and his team and save the galaxy from his power, Quill creates a team of space heroes known as the "Guardians of the Galaxy" to save the world.
Runtime: 122 minutes