Back to the Future 2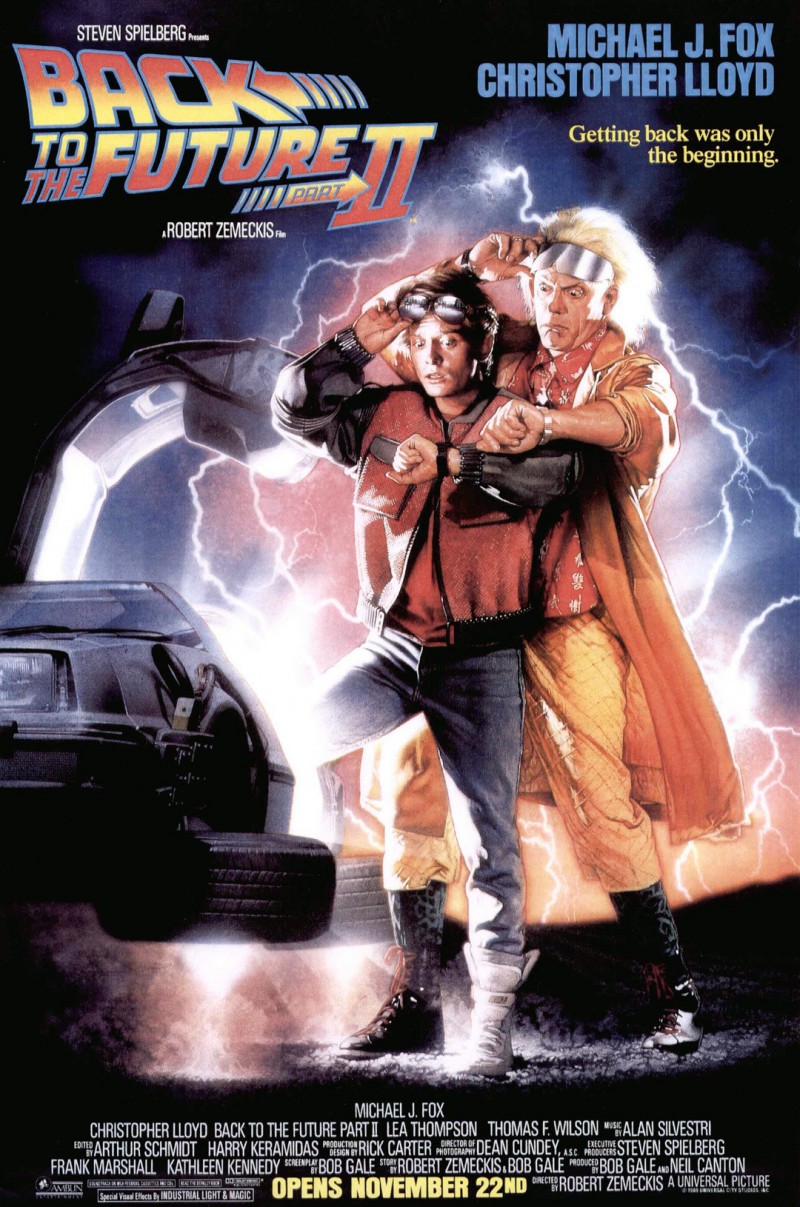 Saturday, July 11, 2015 at Dusk
Marty McFly has only just gotten back from the past, when he is once again picked up by Dr. Emmett Brown and sent through time to the future. Marty's job in the future is to pose as his own son to prevent him from being thrown in prison. Unfortunately, things get worse when the future changes the present.
Runtime: 108 minutes
The Boxtrolls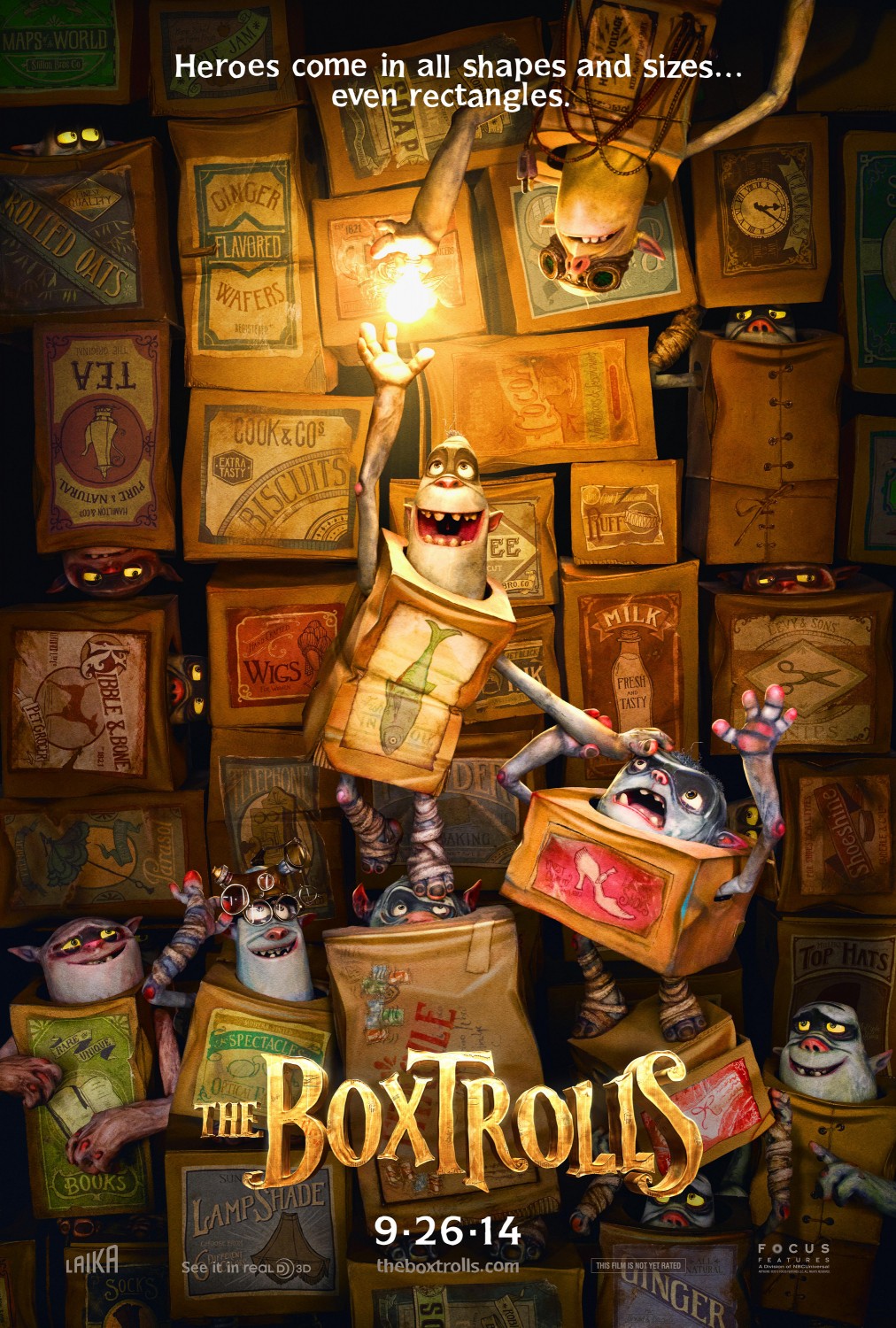 Saturday, July 18, 2015 at Dusk
The Boxtrolls is a community of quirky, mischievous creatures who have lovingly raised an orphaned human boy named Eggs in the amazing cavernous home they've built beneath the streets of Cheesebridge. When the town's villain plots to get rid of the Boxtrolls, Eggs decides to venture above ground, and meets the fabulously feisty Winnifred. They devise a daring plan to save Eggs' family.
Runtime: 100 minutes
UP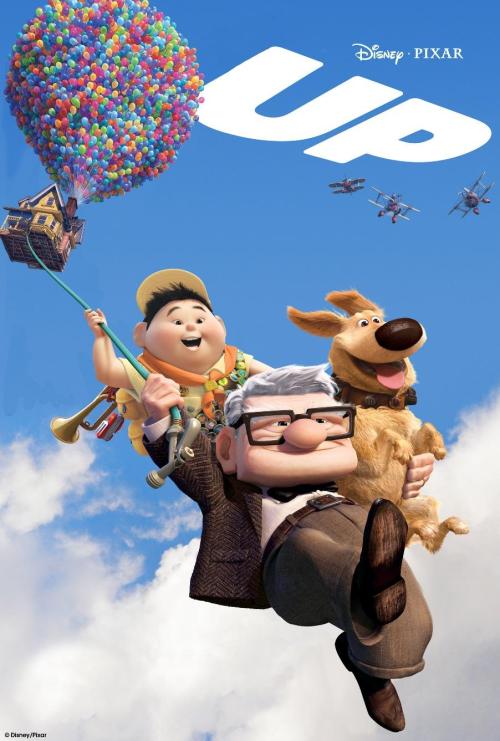 Saturday, August 8, 2015 at Dusk
To avoid being taken away to a nursing home, an old widower tries to fly his home to Paradise Falls, South America, along with a boy scout who accidentally lifted off with him.
Runtime: 101 minutes
Big Hero 6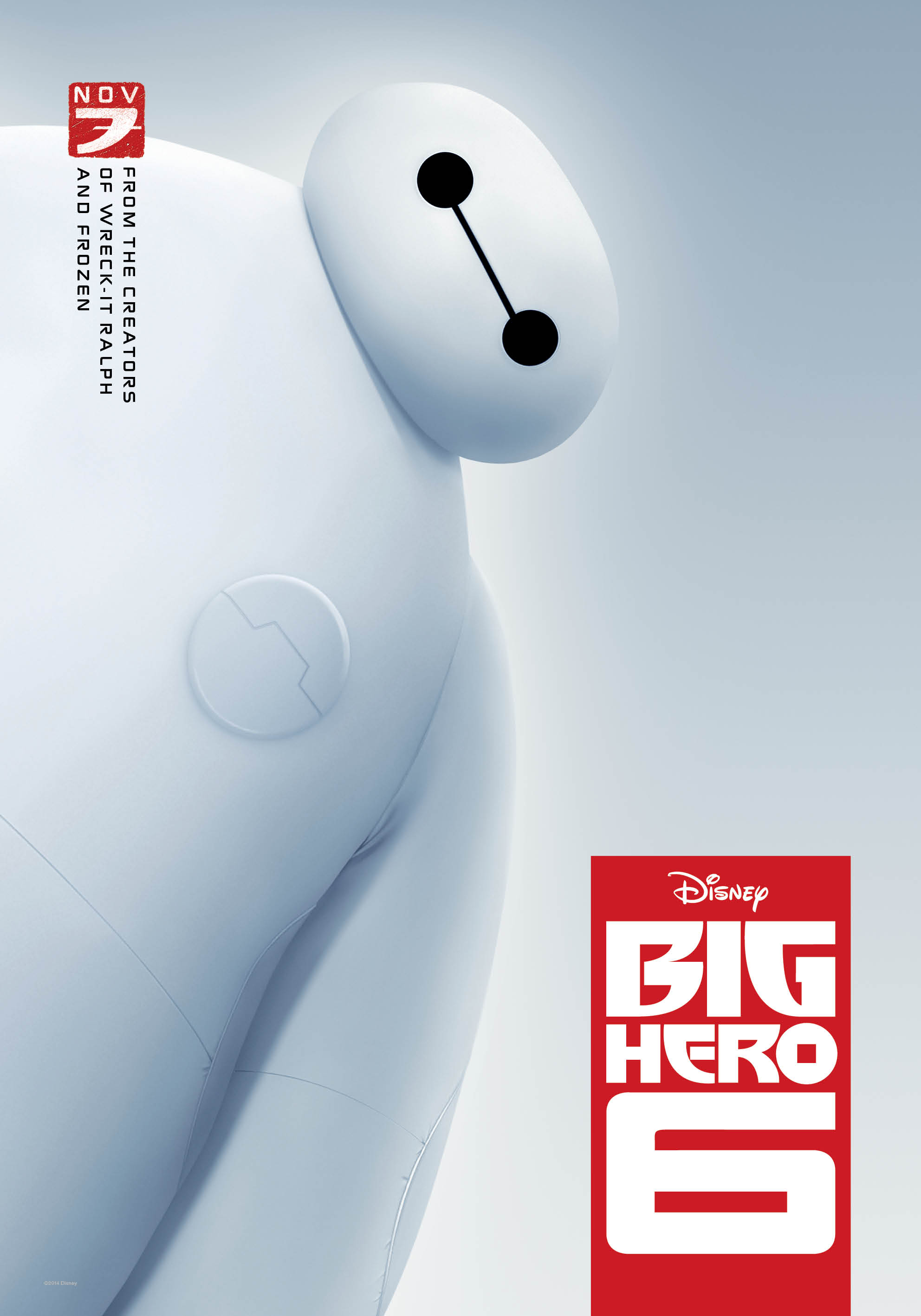 Saturday, August 15, 2015 at Dusk
The special bond that develops between plus-sized inflatable robot Baymax, and prodigy Hiro Hamada, who team up with a group of friends to form a band of high-tech heroes.
Runtime: 108 minutes
Guardians of the Galaxy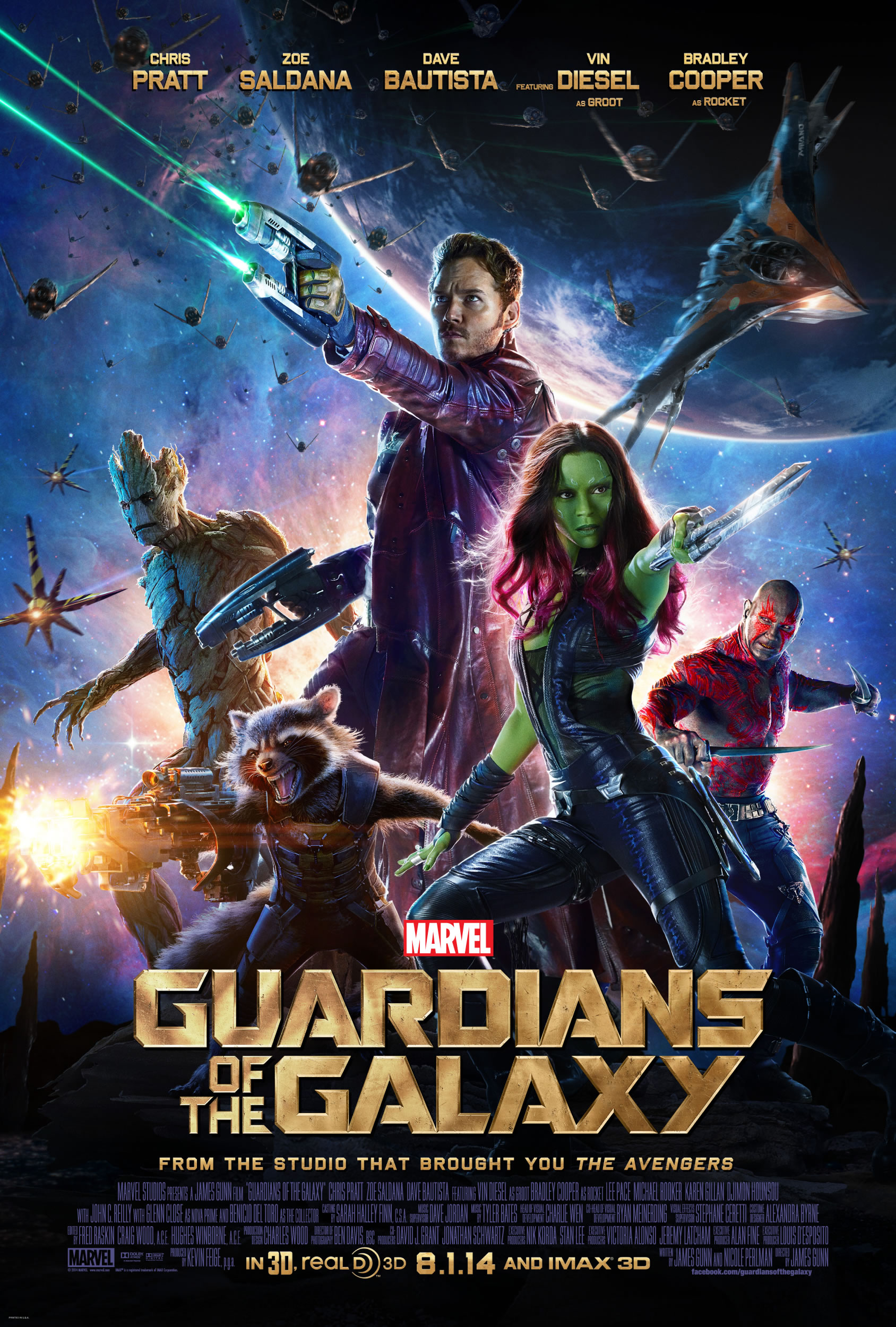 Saturday, September 5, 2015 at Dusk
After stealing a mysterious orb in the far reaches of outer space, earthling Peter Quill is now the main target of a manhunt led by the villain known as Ronan the Accuser. To help fight Ronan and his team and save the galaxy from his power, Quill creates a team of space heroes known as the "Guardians of the Galaxy" to save the world.
Runtime: 122 minutes