Harry Potter and the Sorcerer's Stone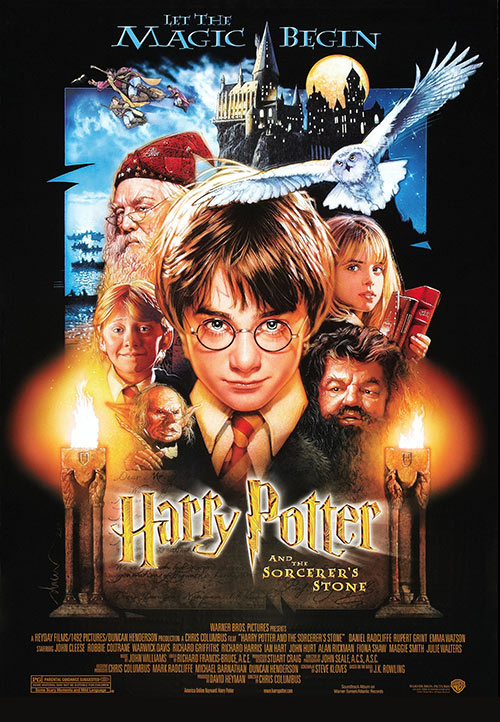 Saturday, July 8, 2017 at approx. 9:00pm
Upon his 11th birthday, Harry Potter learns from a giant named Hagrid that he is the orphaned son of powerful wizards. Harry is offered a place at prestigious Hogwarts, a boarding school for wizards that exists in a realm of magic and fantasy outside the dreary existence of normal humans or "Muggles." At Hogwarts, Harry quickly makes new friends and begins piecing together the mystery of his parents' deaths, which appear not to have been accidental after all.
Runtime: 152 minutes
Kubo and the Two Stings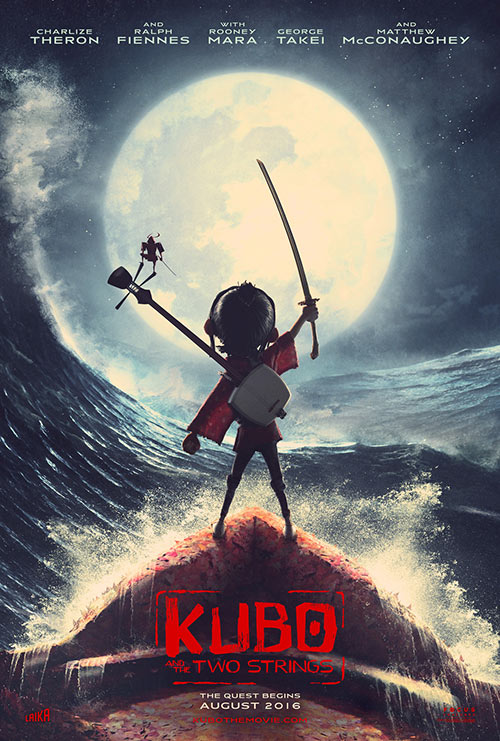 Saturday, July 15, 2017 at approx. 9:00pm
After accidentally summoning an ancient spirit, a young Japanese boy named Kubo is separated from his mother and embarks on a journey to discover the truth about his missing father. Along the way, he befriends the kindhearted Monkey and the clumsy Beetle as he fends off the vengeful Moon King and two evil twin sisters with his shamisen, a magical stringed instrument.
Runtime: 101 minutes
The Sandlot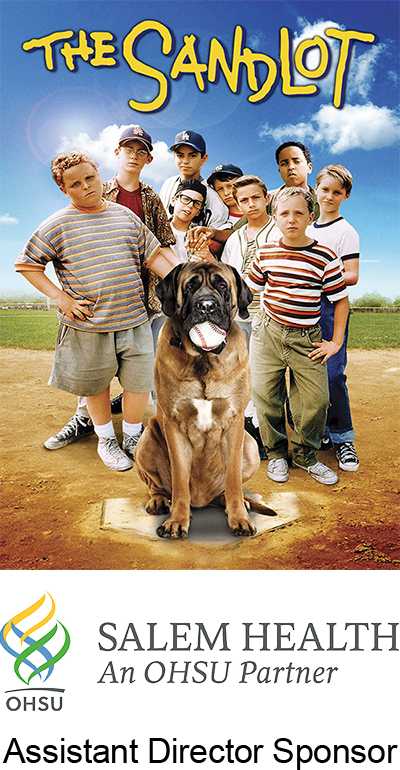 Saturday, July 29, 2017 at approx. 8:45pm
A new kid in town is taken under the wing of a young baseball prodigy and his team in this coming of age movie set in the summer of 1962. Together, they get themselves into many adventures involving rival teams, lifeguards, and a vicious dog.
Runtime: 101 minutes
Zootopia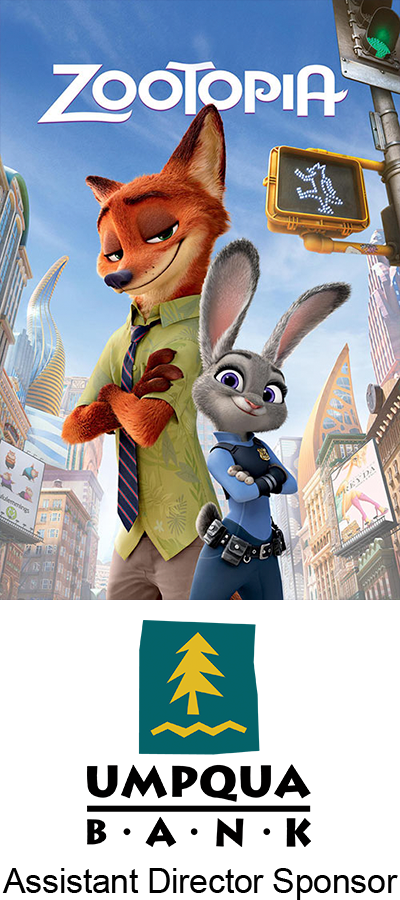 Saturday, August 5, 2017 at approx. 8:30pm
In a city inhabited by anthropomorphic animals who have abandoned traditional predator/prey roles in favor of civilized coexistence, uptight rabbit police officer Judy Hopps is forced to work with charismatic fox con artist Nick Wilde to crack a major case involving the mysterious disappearance of some carnivorous citizens. The case exposes existing anti-carnivore prejudice among the city's herbivores that threatens to damage the fabric of their diverse metropolis.
Runtime: 108 minutes
Rogue One: A Star Wars Story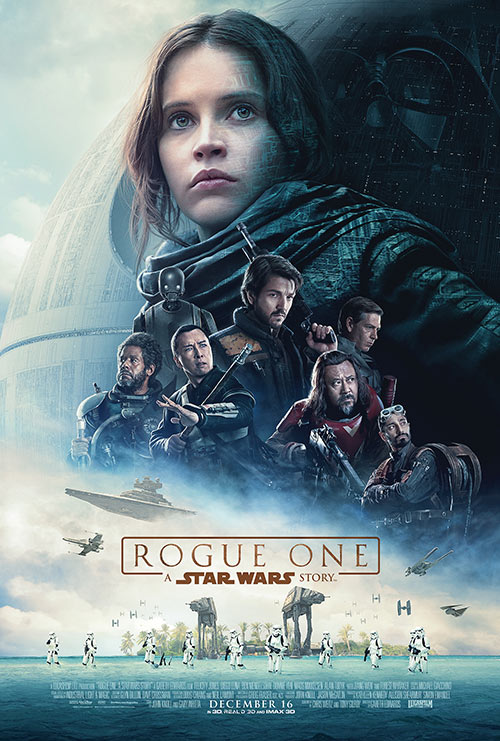 Saturday, August 26, 2017 at approx. 8:00pm
This prequel to the very first Star Wars tells the thrilling story of how a ragtag band of freedom fighters — including a former soldier-turned-prisoner, a Rebel Alliance insider, an intensely spiritual believer in the Force, and a sentient robot — worked together to steal the Death Star's secret blueprints.
Runtime: 133 minutes